INTERVIEW TO THE MANAGING DIRECTOR - SKY TV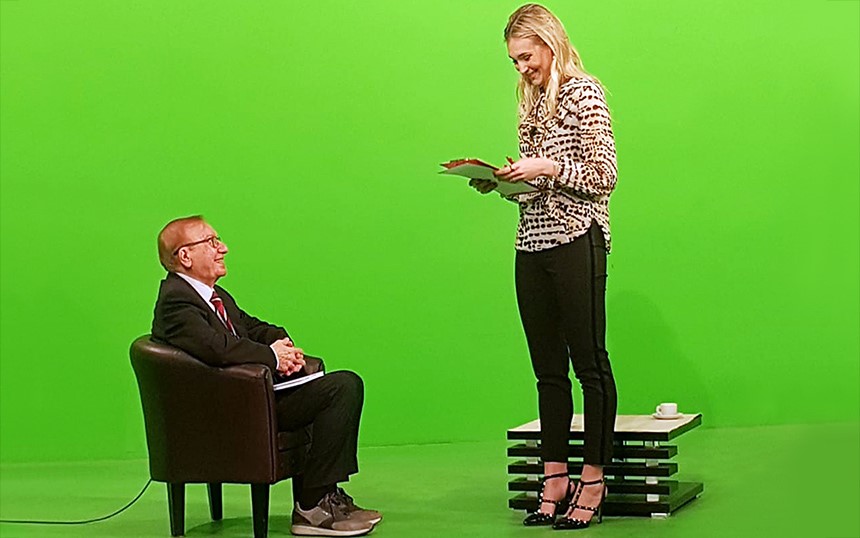 Would you like to discover Bio Basic Europe history and the key points of its success?
On Wednesday 24 April at 8.30 pm watch the interview of Bio Basic Europe Managing Director and President of the Technical-Scientific Committee, Dr. Umberto Pianca, broadcasted on the new SKY channel 821.
The transmission - POLE POSITION - informs the public and entrepreneurs about the business world, with successful case histories, advice and business strategies.