WHAT'S NEW: SPF IN VIVO TEST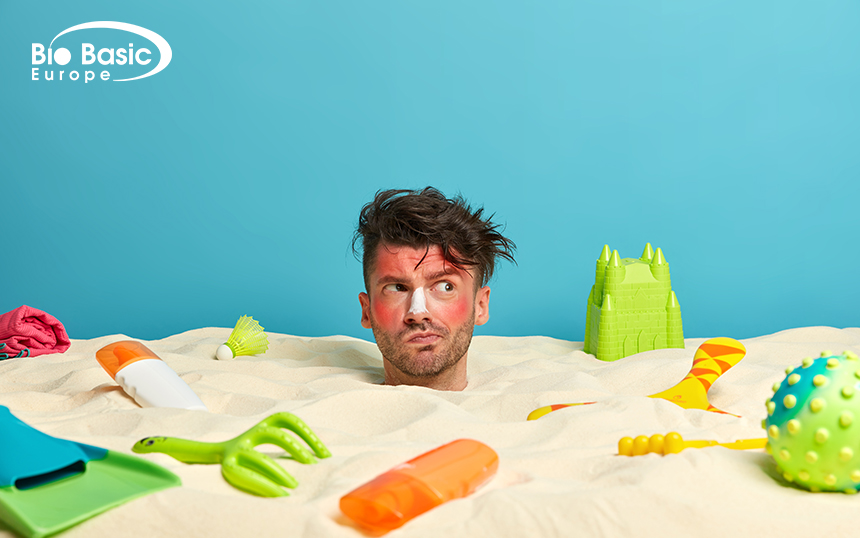 IN VIVO SPF TEST FOR YOUR SUNSCREEN PRODUCTS ☀️

ARE YOU UP TO DATE ABOUT THE CHANGES INTRODUCED BY THE UNI EN ISO 24444:2020 STANDARD ?

Bio Basic Europe researchers use the most recent methods to perform safety test. We have already implemented the new UNI EN ISO 24444:2020 for the in vivo determination of the sun protection factor (SPF), updating our protocol.

What's new: greater detail in the description of the testing method and product application, leading to increasing reproducible and reliable results. Specifically:
subjects are enrolled on the basis of the colorimetric skin evaluation (ITA° angle) and not of the phototype;
3 standards are used, according to the expected SPF;
detailed application procedure depending on the different types of sunscreen products;
detailed description of the MED (minimum erythematogenic dose) procedure;
new methods to determine the uniformity of beam (solar simulators);
format for the results full of information, which benefits the traceability and data recording.
👉Contact today your Sales Manager. Click here, to test in vivo your sunscreen product!