SITOX CONGRESS 2023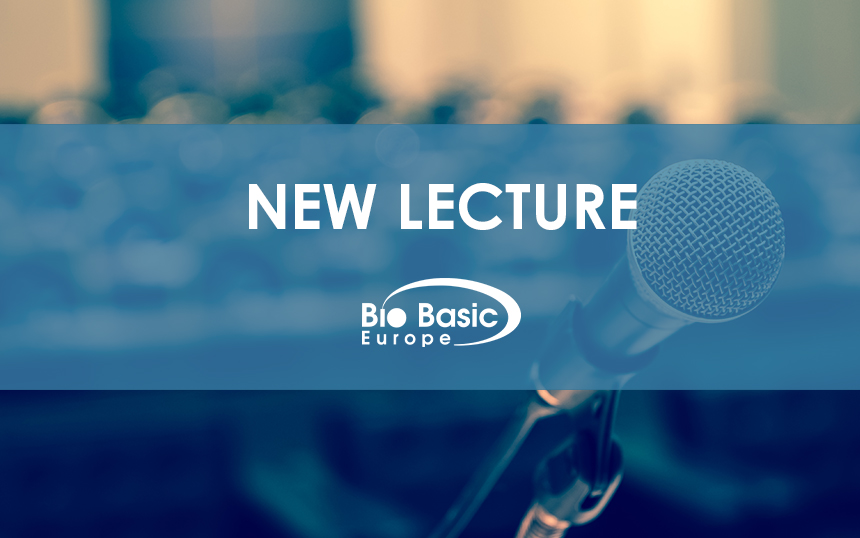 The 21st SITOX National Congress will take place in Bologna from the 20 to the 22 of February 2023. Bio Basic Europe specialists from the Regulatory/Medical Device department will held these speeches on Wednesday at 12.00 PM:

🔹 borderline substance-based medical devices: toxicological risk assessment criteria.
🔹 integration of toxicological data relating to packaging in the PIF of a cosmetic product.
📨 Contact us for more information relation@biobasiceurope.it